Humans since 1982: Synergy between design and function

Humans since 1982 was founded in 2009 by Bastian Bischoff and Per Emanuelsson while the pair were studying together on a postgraduate course at HDK Academy of Art and Design in Gothenburg, Sweden.
Later they relocated to Stockholm where the studio is now based.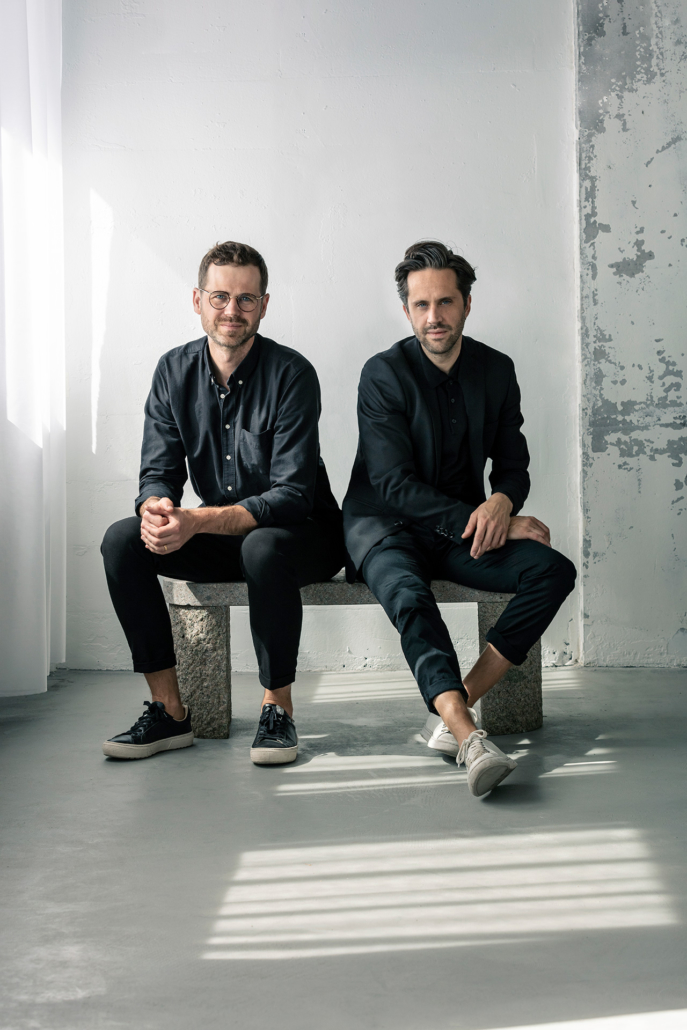 Per Emanuelsson and Bastian Bischoff photographed by Tim Meier.
We had the opportunity to interview Per Emanuelsson and Bastian Bischoff, founders of Humans since 1982.
Can you tell us about The ClockClock Project by Humans since 1982?
The ClockClock was the first Humans since 1982 artwork that used and subverted clocks.
"We had been experimenting with an animated typography, developing a font that was based on a grid of clocks. We would manipulate the clock hands to make letters and numbers written out over several clock faces, but once the clock hands started rotating again then the numbers would fall apart and disappear. This led to the core concept of our clock-based works: the hands across multiple analogue clock faces are programmed to move in unison, creating an abstract 'choreography' then align once each minute to accurately display the time, written out by clock hands in a digital typography."
How do A million Times work?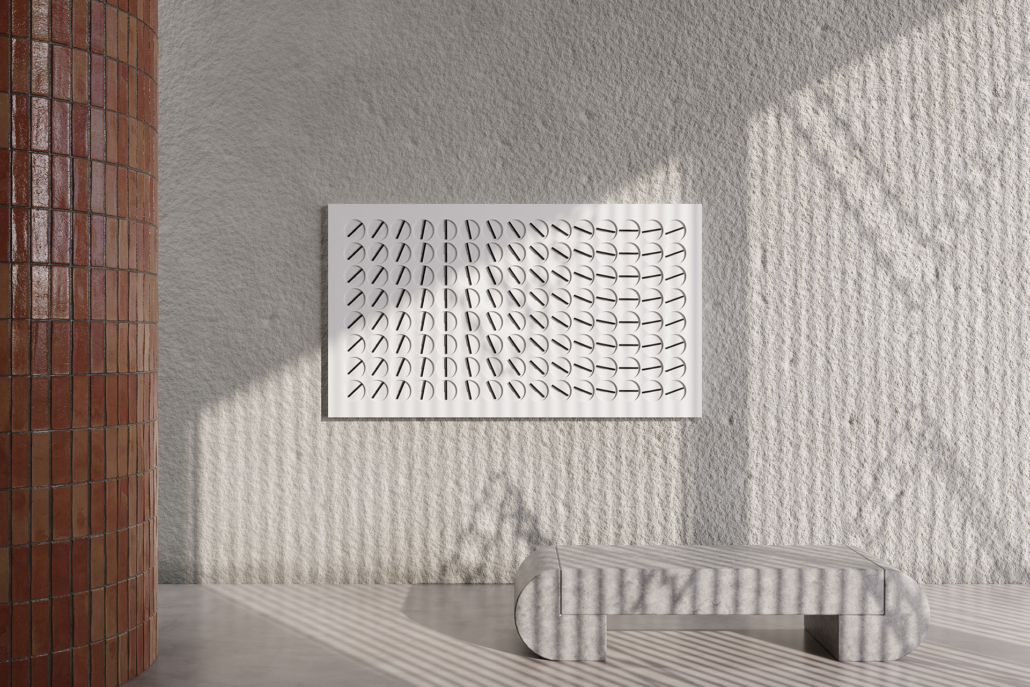 "A million Times is our ongoing series of wall-mounted, kinetic sculptures that are also a functioning wall clock. We took the original concept of The ClockClock and developed it in ambition, complexity and scale to make bigger artworks with more clock faces, and more varied choreographies which we launched in 2013. While The ClockClock had only one choreography, A million Times now has 20 unique choreographies on each artwork."
And ClockClock 24?
ClockClock 24 was originally developed in collaboration with MoMA Design Store in New York. It was launched in 2015 and has been one of the studio's signature pieces ever since.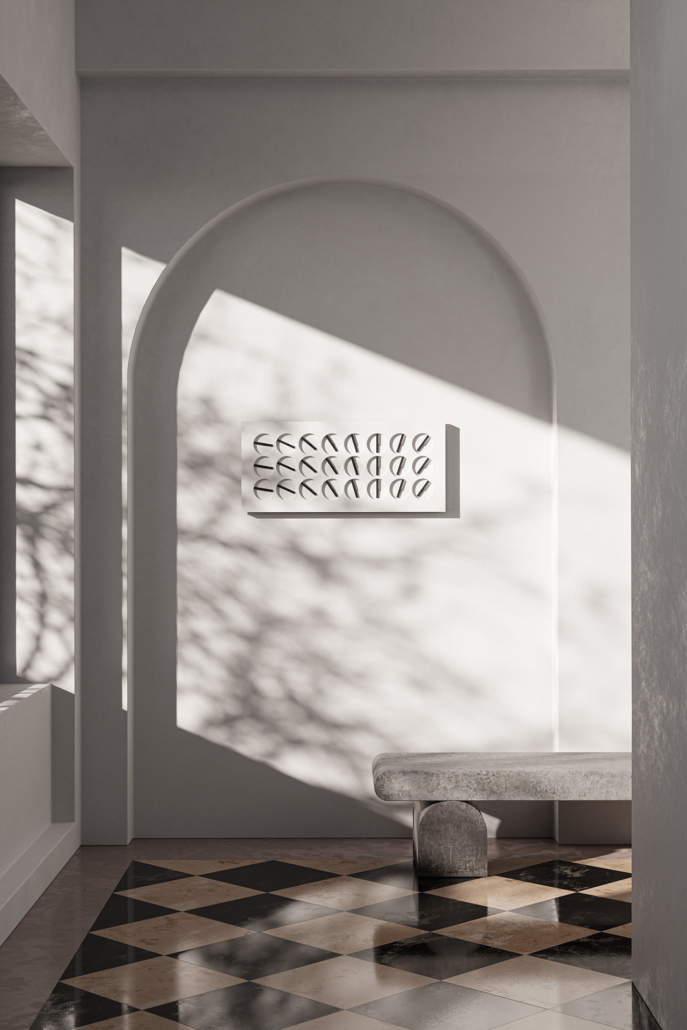 "As with the larger works it tells the times once a minute, and is also hand assembled in our Stockholm studio. After a couple of years we added 22 karat gold plated hands as an option for ClockClock 24 so we continue to experiment with materials and different finishes, and we are also curious to explore some collaborations with other artists and designers too."
What distinguishes the new ClockClock 9 from its predecessors?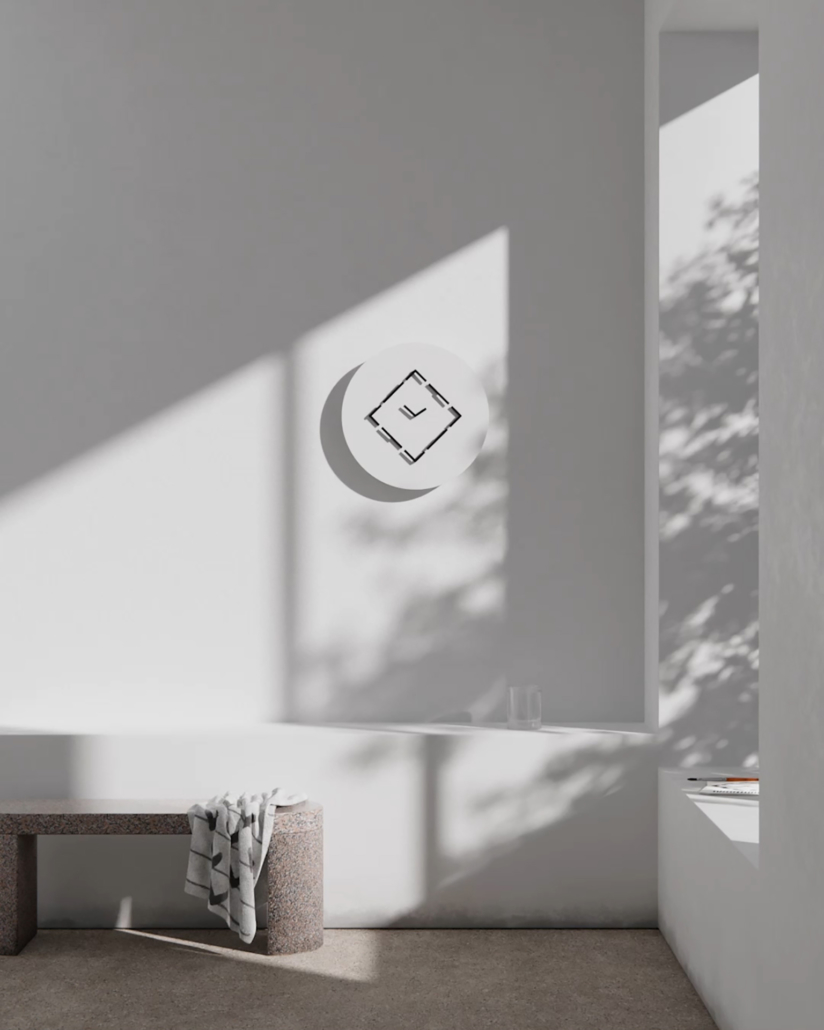 "ClockClock 9 is distinct in that it is the first piece to tell time using analogue clock hands. The nine clock faces show a new selection of choreographies specifically designed for its smaller, circular format and then once each minute, or at intervals defined by the user via the app, the time is shown using the central clock face."
Only the first 100 pieces are available and selling out quickly!
Credits: Photographs courtesy of Humans since 1982. Photo of Per Emanuelsson and Bastian Bischoff by Tim Meier.
https://www.company.salbini.com/wp-content/uploads/2022/09/Humans-since-1982-Connection-between-design-and-function-1.jpg
579
1030
Carmela Salbini
https://www.company.salbini.com/wp-content/uploads/2021/02/salbini-logo-red-header.png
Carmela Salbini
2022-09-30 08:00:00
2022-10-04 17:53:14
Humans since 1982: Synergy between design and function