Salbini 2020-2021: We have quadrupled our sales, thanks to you too!

Over the past two years, our brand has grown despite the pandemic. An extraordinary result obtained also thanks to your trust.
A new identity appreciated on the global market

We are always here. We are always us.
After 12 successful years of the Fesal company, in 2018 we created the new Salbini brand, but it was not enough.
We understood that it was necessary to focus on the exclusive services that we are able to offer.
For this reason, in February 2020 we rebranded our brand by expanding the selection to the best European luxury brands.
We have gone from the "Italian Design Worldwide" e-commerce website to a "Design Worldwide" service company, with a new identity, a new corporate website – the one you are reading this article on 🙂 – and new communication systems.
We have created a new brand identity that reflects our corporate identity.
Today we faithfully transmit our values and you too have rewarded us, by entrusting us with a small order, or a large supply and we thank you.
The Salbini brand is increasingly synonymous with reliability.
Customer reviews on Trustpilot testify to this.
People at the center
Our company is made up of people who are our real strength, and we are proud to call ourselves a "family".
All our activities, from the simplest to the most demanding, are based on trust, sincerity and mutual respect.
Satisfied customers and the big brands that ask us to collaborate are the testimony of our professionalism on the market.
But our greatest joy is personal relationships. In fact, it often happens that business contacts become friendships, going beyond business. We know each other to provide products and we find ourselves becoming friends.
We are really happy to be there.
The Covid-19 pandemic and our corporate reorganization
The Covid-19 pandemic has changed the way we live.
With millions of deaths worldwide and health systems collapsing, many companies have been brought to their knees by various lockdowns.
Thanks to new digital systems we have managed to speed up internal processes, even during lockdowns. A new corporate communication organization has allowed us to continue working remotely by constantly staying in contact with customers, partners and suppliers in total safety.
Our logistics have improved and is now even more efficient and more environmentally friendly.
The integration of new payment methods has allowed us to reduce transaction costs, making us even more competitive through personalized quotes for large supplies.
The expansion of the Italian and international staff has allowed us to take care of every detail, internal and external, improving the services offered.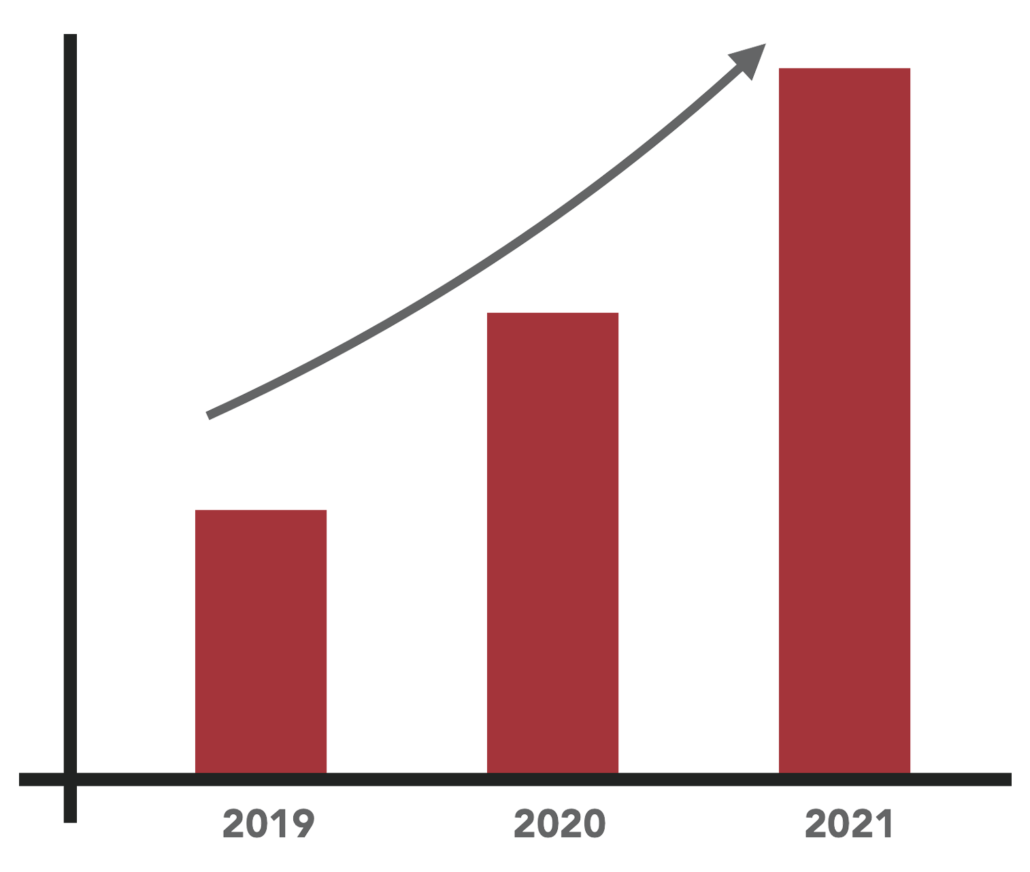 The complete supply for residential, commercial and hospitality projects
Not just appliances.
We have been on the market for over sixteen years, and we have been for the most part through our old e-commerce site fesal.com, thanks to which many in the world have been able to appreciate our professionalism, especially for the supply of household appliances.
Maybe you too bought appliances the first time you trusted us 🙂
With the launch of the Salbini brand we went further, expanding and establishing ourselves more and more on the market also as resellers of the best European brands of furniture, lighting, bathroom and outdoor furniture, marble, natural stones and accessories.
For the first time in our history, in 2021 our furniture sales exceeded our sales of household appliances.
Today, the best of European design also passes through Salbini services, and we are very proud of it.
The creation of new partnerships with important companies in the industry
We have further expanded our wide range of brands by introducing new European manufacturers that we have carefully selected.
We have also established new transportation partnerships, making shipping safer, greener, faster and cheaper for our customers around the world.
The new partnerships with installation companies ensure a wide range of coverage for assembly and product warranties.
We have grown and our partners have grown with us.
Growth in all geographic areas

Australia continues to be our main market. 57% of our sales were shipped to Australian customers, mainly on the East coast, but there are also orders on the West coast.
We have also grown proportionally in other markets, carrying out small, medium and large orders for Asia, Europe, America and Africa.
We are Salbini, we are Design Worldwide.
https://www.company.salbini.com/wp-content/uploads/2022/03/salbini-projects.jpg
579
1030
Alfonso Mellone
https://www.company.salbini.com/wp-content/uploads/2021/02/salbini-logo-red-header.png
Alfonso Mellone
2022-03-07 09:30:00
2022-03-08 10:15:14
Salbini 2020-2021: We have quadrupled our sales, thanks to you too!