Salbini Tour: Australia March 2022
The covid-19 pandemic has changed the way we live and work. Not having the opportunity to travel has been frustrating.
Back to Australia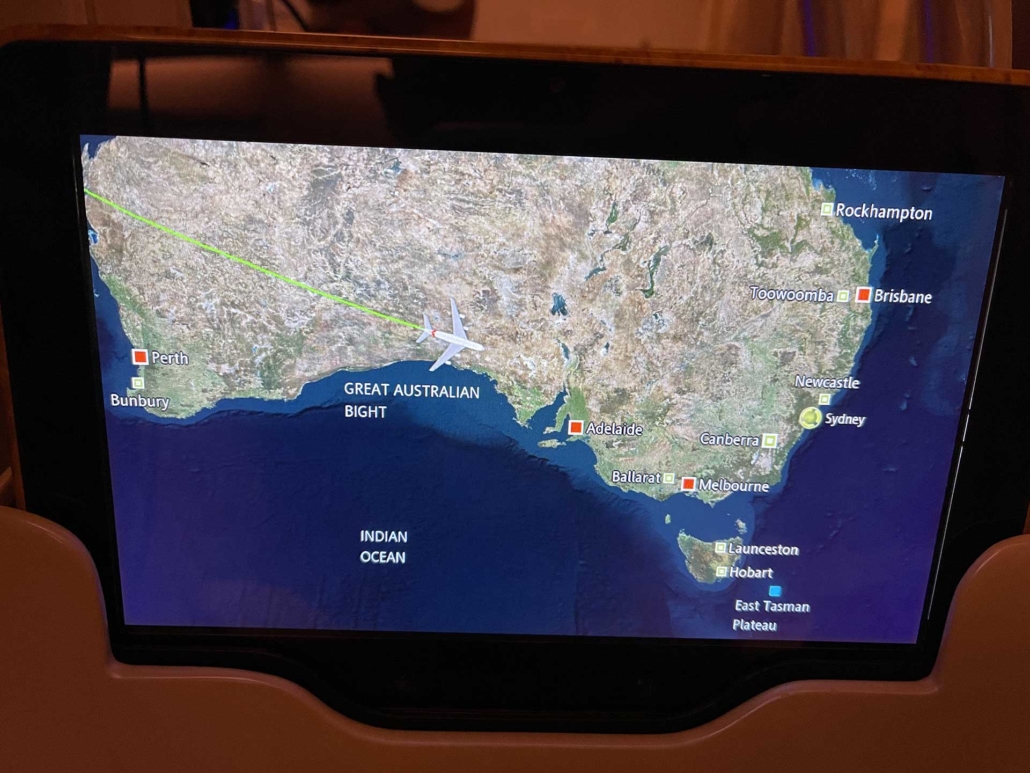 Finally, after 3 years, a part of our Italian team was able to travel to Australia this March, to meet our Australian managers, customers and partners.
This has been a very important step.
With great enthusiasm, we spent three weeks in Australia: in Sydney, Melbourne and Brisbane.
We visited 70 industries, designers, architects, developers and builders.
We had the opportunity to meet old and new customers and friends with whom we discussed their projects in every detail. On the other hand, we also enjoyed time together as friends, having dinner, going to concerts and having fun.
What a pleasure!
Sydney
This trip was very productive.
We spent 10 days in Sydney, meeting lots of customers, discussing old and new projects. This is very important for our customers because they feel confident when they can discuss such big project sin every detail; at the same time it's crucial for us to make the all process smooth.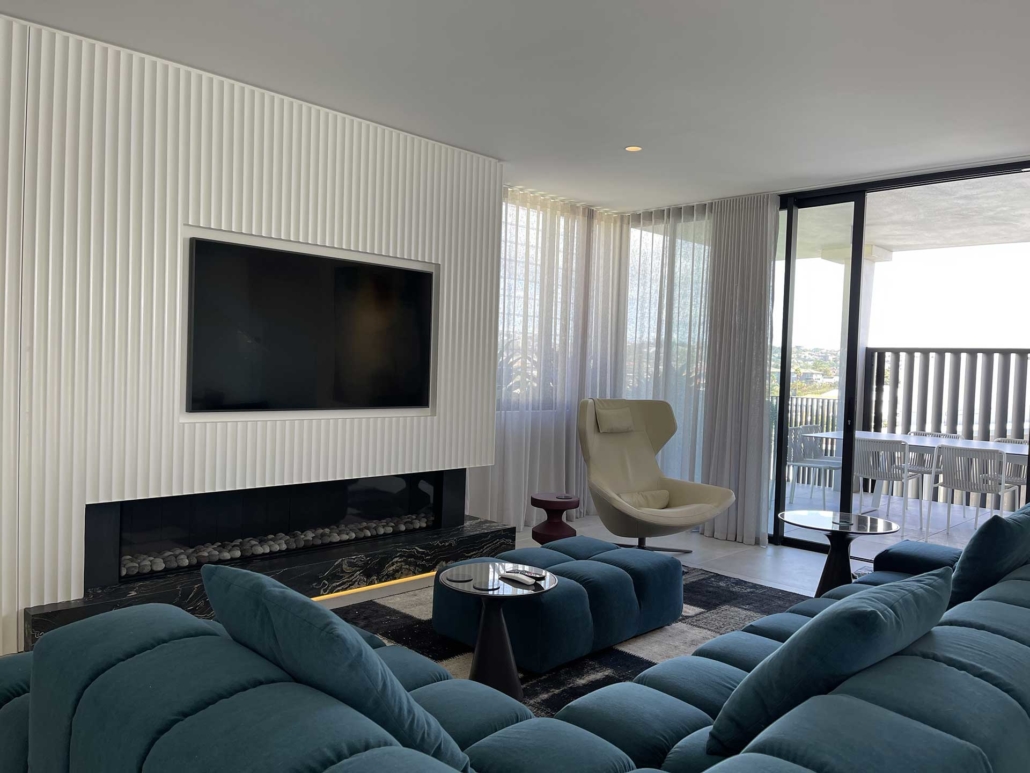 Bondi Penthouse
Among the many projects we visited, we also went to Bondi Beach to visit our Bondi Penthouse project.
Melbourne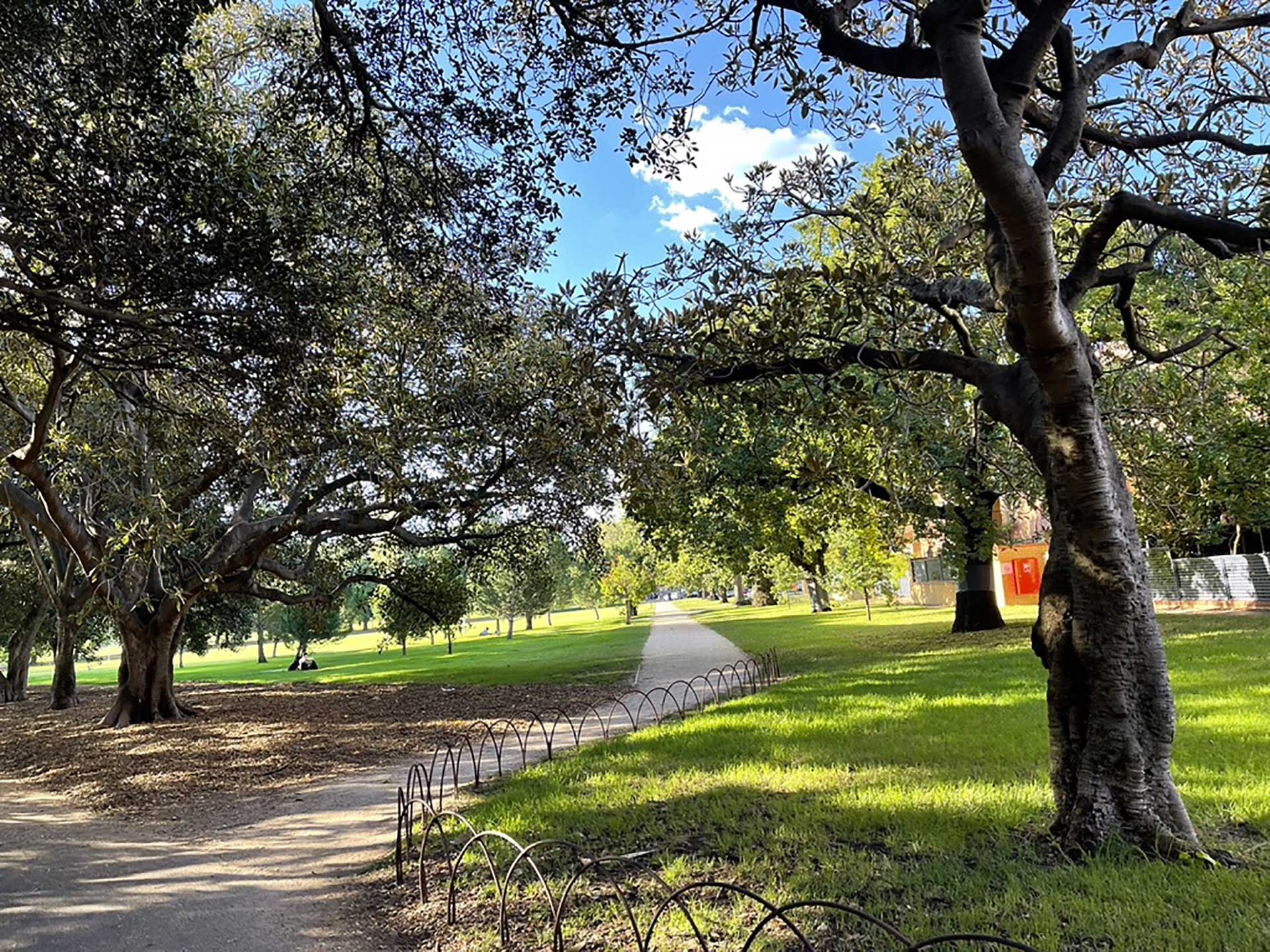 While we were staying in Melbourne, we had the chance to go to Delta Goodrem's concert. She is a famous Australian singer, and we are lucky to have her among our friends.
We also spent a day supervising "Cesar cucine" installation and visiting La Monte tiles. With Over 35 years experience in the Ceramic and Tile Industry, La Monte Tiles is renowned for Quality and Reliability.
https://www.company.salbini.com/wp-content/uploads/2022/05/Salbini-Tour-Australia-March-2022.jpg
579
1030
Carmela Salbini
https://www.company.salbini.com/wp-content/uploads/2021/02/salbini-logo-red-header.png
Carmela Salbini
2022-05-16 09:00:00
2023-04-21 12:19:17
Salbini Tour: Australia March 2022