Rugiano: A Surname Meaning Timeless Elegance
From the beginning shock to the passion for his work, Alberto Rugiano tells about the family business.
It's hard to believe, but there was a time when Alberto Rugiano didn't want to set foot in his company.
He was just a child at the time, whereas today at the Mariano Comense headquarters, in the province of Como, Italy, we meet a young man and entrepreneur, enthusiastic about his work and determined to carry on the business bearing his surname.
Alberto, who now oversees the company's commercial strategies, created his first collection at the age of twelve.
Back then, he spent his free days with his father Luigi in the production departments, unknowingly becoming passionate about what would become his job.
"Rugiano transforms dreams into matter" and begins from the choice of materials.
For its creations, the company chooses noble metals such as bronze, brass and steel and uses the finest leathers and fabrics.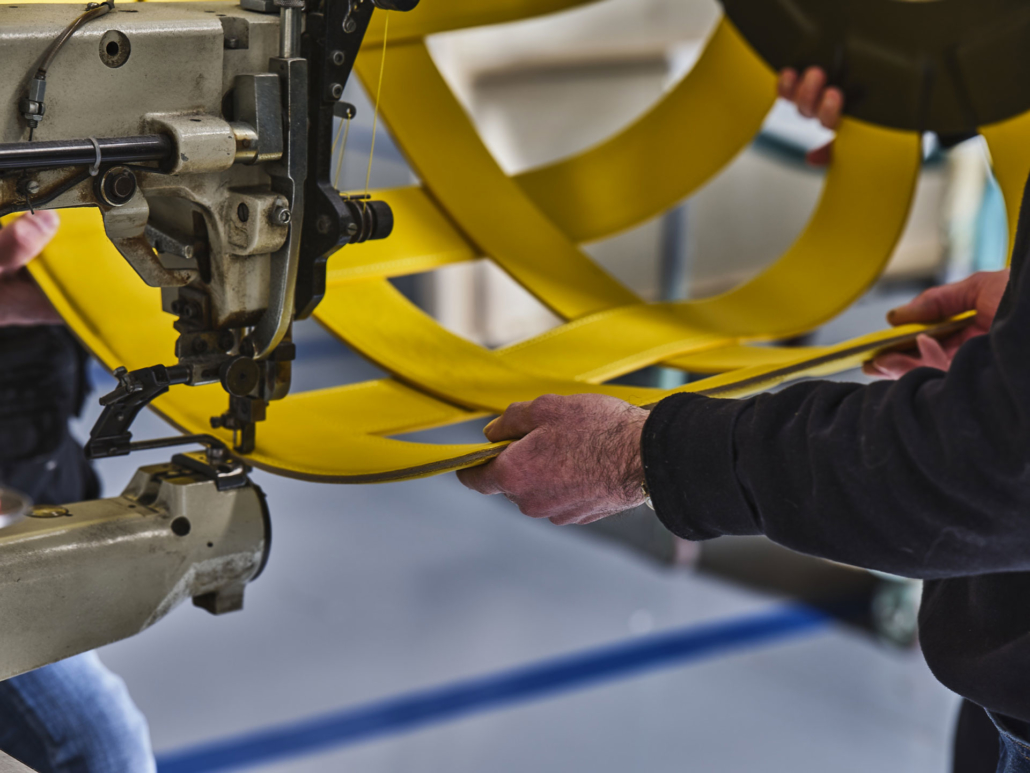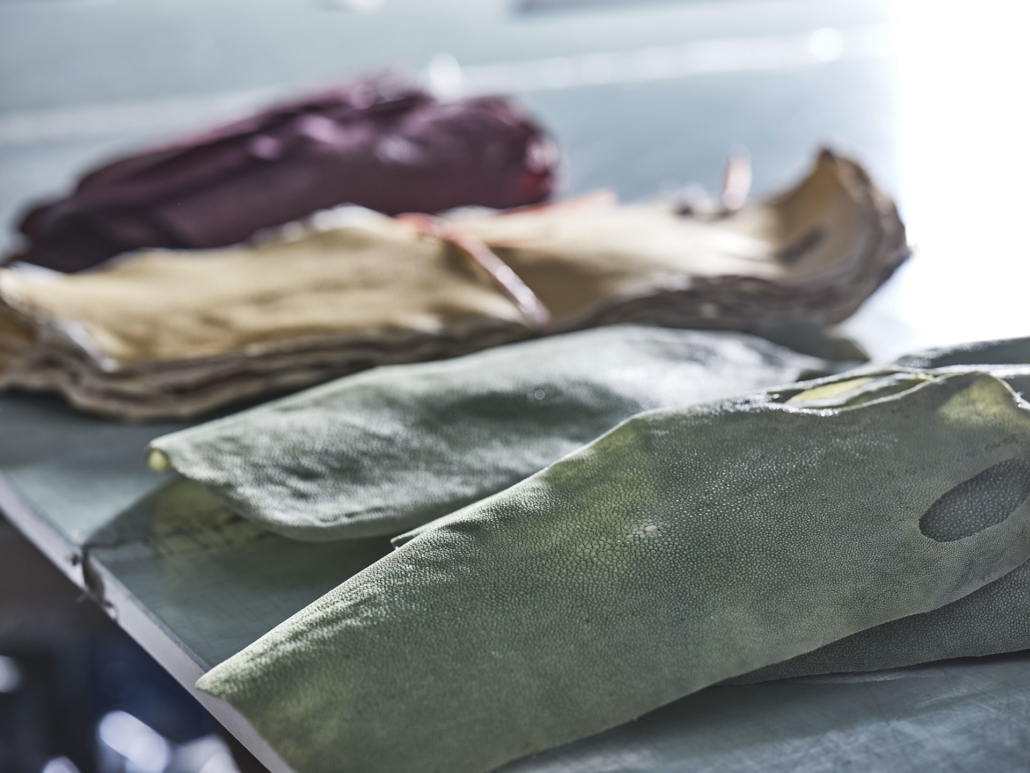 At Rugiano, craftsmanship plays a central role: in fact, we find those who work and decorate leather, those who shape metal, those who embroider textiles and those who do cabinet-making.
Attention to detail, research into new materials and reinterpretation of classic ones result in timeless pieces of design and make the company worldwide recognisable.
Alberto has no doubts about the path taken by the company: products with clean, contemporary design, without losing sight of the attention to detail and the origin of the brand.
Rugiano means "fashionable today, but also in 50 years" and the secret of this company, explains Alberto proudly, is in people.
'Cause no matter how the technology evolves, there are things that can only be done by human hands.
https://www.company.salbini.com/wp-content/uploads/2023/11/Alberto-Rugiano.jpg
579
1030
Miriam Bella
https://www.company.salbini.com/wp-content/uploads/2021/02/salbini-logo-red-header.png
Miriam Bella
2023-11-06 08:23:58
2023-11-06 08:24:00
Rugiano: A Surname Meaning Timeless Elegance