The oven is an essential appliance in any kitchen. If you're looking for a new oven, this guide will help you choose the right one! There are many options available in the market and the choice can be confusing.
Here are our recommendations for you!
Popular types of kitchen ovens
There are different types of kitchen ovens. The most common is the electric oven. Furthermore, there are also microwave ovens, steam ovens and gas ovens, which offer specific cooking modes.
Electric oven
The electric oven converts electricity into heat, distributing it evenly until it reaches the temperature set on the thermostat. It is ideal for those who prefer dry cooking.
Microwave oven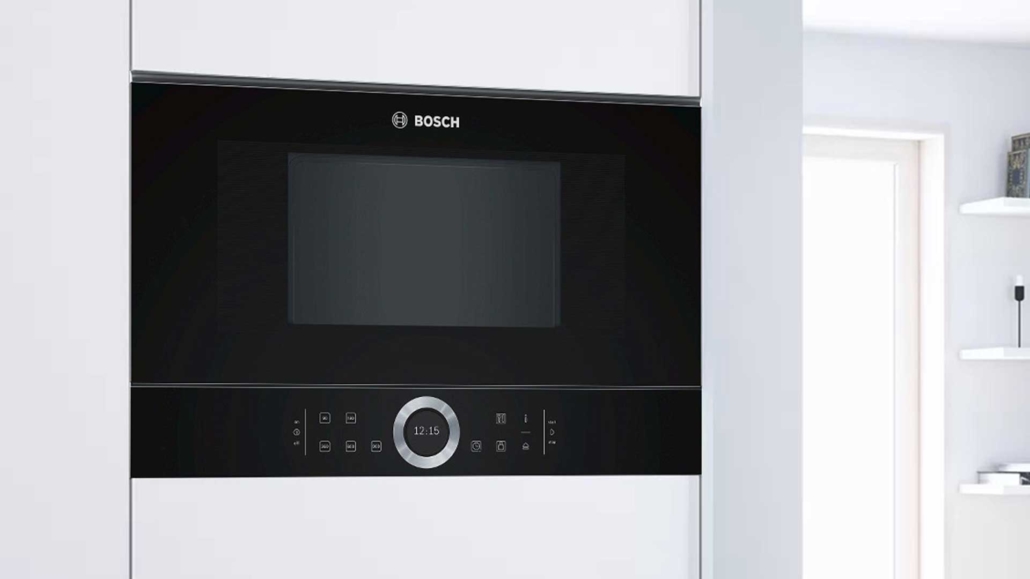 A microwave works by emitting electromagnetic waves that generate heat by causing water molecules in food to vibrate rapidly.
Steam oven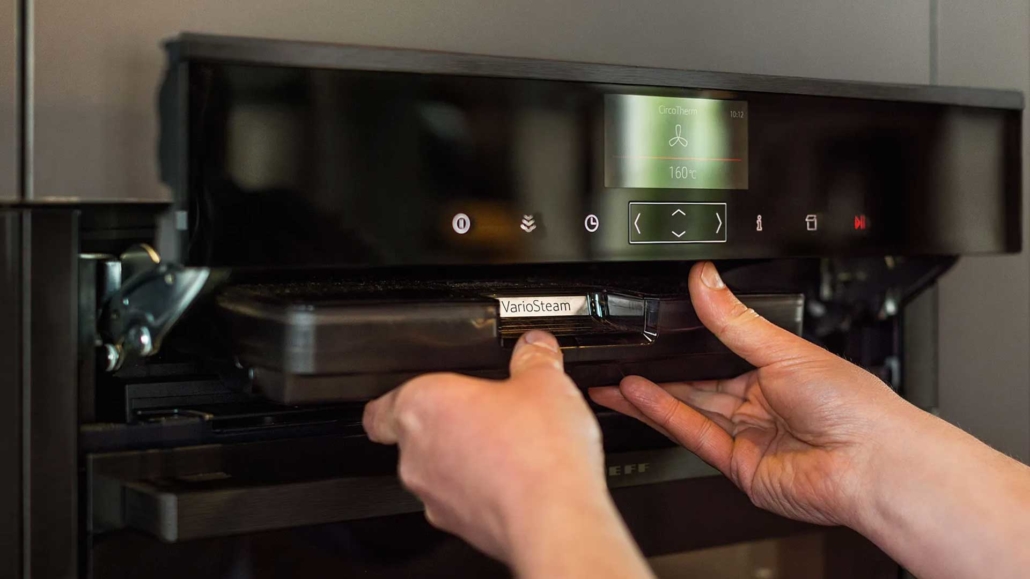 The steam oven works by using steam to cook food, providing a gentle and moist cooking environment that helps retain nutrients and flavors.
Gas oven
A gas oven uses gas to produce heat for cooking, providing precise temperature control and faster heat-up times.
Combi oven
There are also combi ovens, which offer the versatility of dry, microwave and steam cooking functions all in one appliance for convenience.
Size
If you're an avid cook, have a large family, or enjoy hosting dinner parties with many guests, you may want to consider
purchasing a larger oven or a double oven.
Extra functions and features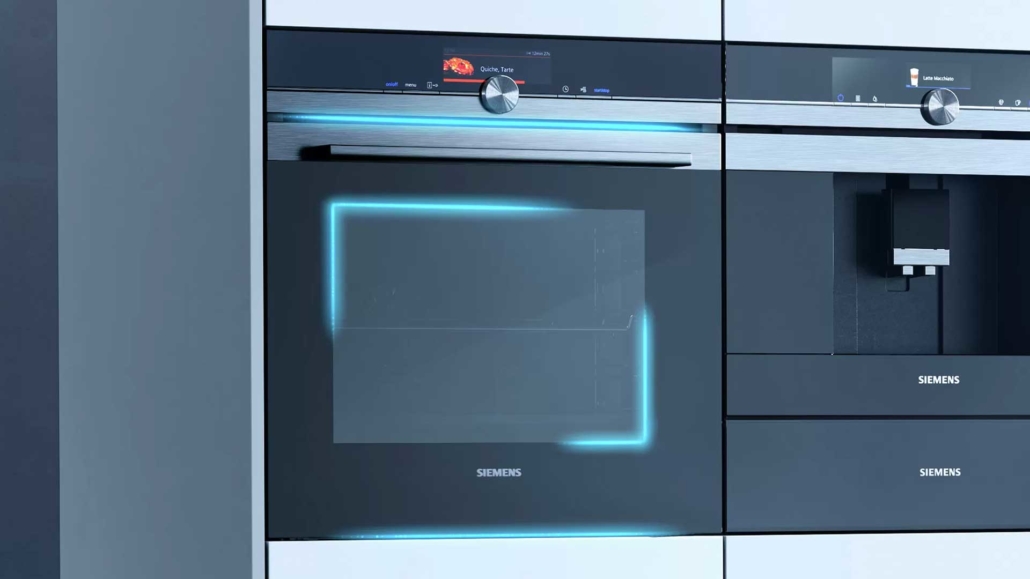 Some ovens have defrost, core temperature probe, wi-fi connectivity, pre-loadaed recipes, smartphone App and voice commands.
Cleaning
Pyrolytic ovens have a thermal cleaning process that burns all food residues.
Some steam ovens, on the other hand, have a self-wash function, which can be very useful for internal cleaning.
Price and budget
The price of the oven varies according to the model and the extra functions. Consider your budget and look for an oven that meets your needs without exceeding your spending limit.
Brands
Make sure you buy a quality oven from a reputable manufacturer.
At Salbini we select the best household appliances manufacturers, known for their high quality and durability. Furthermore, the security of buying an oven that includes all the guarantees is very important.
Conclusions
Choosing the right oven for your kitchen can be a big and expensive decision. Make sure you consider the size, extra features, price, and brand. By following these tips, you will be able to find the perfect oven for your kitchen and satisfy all your cooking needs.
Cover image: NEFF Ovens
https://www.company.salbini.com/wp-content/uploads/2023/04/Choose-the-perfect-oven-for-your-kitchen.jpg
579
1030
Alfonso Mellone
https://www.company.salbini.com/wp-content/uploads/2021/02/salbini-logo-red-header.png
Alfonso Mellone
2023-06-30 11:13:06
2023-06-30 11:13:07
The perfect oven for your kitchen: buying guide